NOW OFFERING EXPERT NUTRITION CONSULTATIONS FROM THE COMFORT OF YOUR OWN HOME
We Offer Alternative Nutrition Choices
Nutritious Whole Food Feeding
Our mission is to assist and guide you through the often confusing landscape of canine and feline nutrition. Our focus is on enabling you to provide your pet with safe, nutritious and balanced whole food feeding using cooked and/or raw ingredients as appropriate.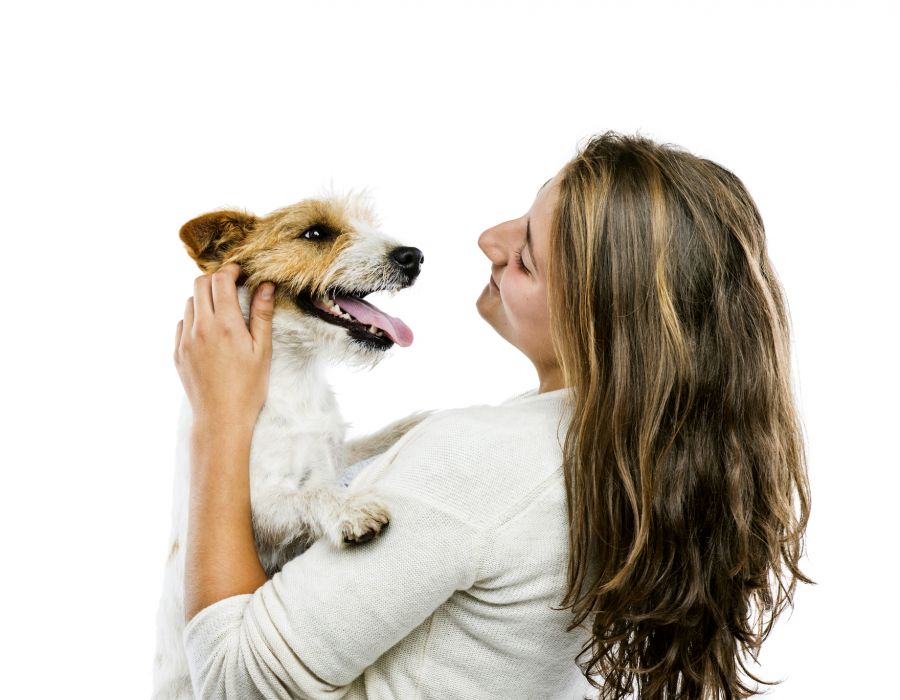 Meet with a RVT, certified through the Academy of Veterinary Nutrition Technicians, via phone or video
How Our Platform Works
Easy to use consulting platform. Follow the simple steps below!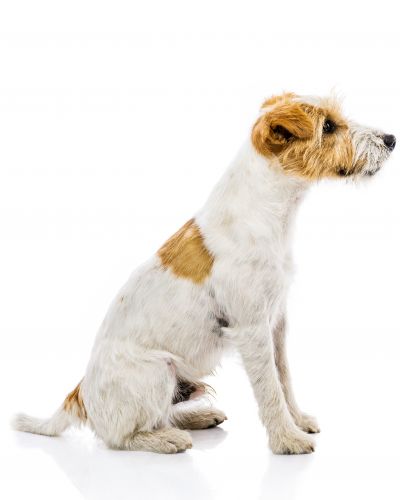 Sign-Up
Get started with our platform by clicking the 'Register' button in the top right corner. There is no fee to sign-up!
Schedule Appointment
Once in the application, select your preferred communication channel (video, phone, or message) and select an available time slot. For messages, a time slot is not needed and we typically respond in 24 hours.
Communicate with our Nutrition Technician
Our unique communication system provides a high quality video chat with our nutrition expert within the browser on your phone or desktop, no app install required! If you do not have a camera, we will contact you by phone.
Written Summary
Our technician will provide you with a written summary of your consultation that is available online for your viewing at any time. You will also receive recipes and other helpful nutritional support information specifically relevant to your pet. Summaries will also be provided to your referring conventional veterinarian as well as to Full Circle Veterinary Alternatives primary record keeping system.
Pre-appointment Preparation
There will be pre-consultation questions about your pet's diet that you will need to compete as you book your appointment.
If your pet has any medical conditions and you are interested in additional holistic support such as herbal medicine or acupuncture, please have your veterinarian submit a referral request to see our Integrative Veterinarian (https://form.jotform.com/203035736278255)